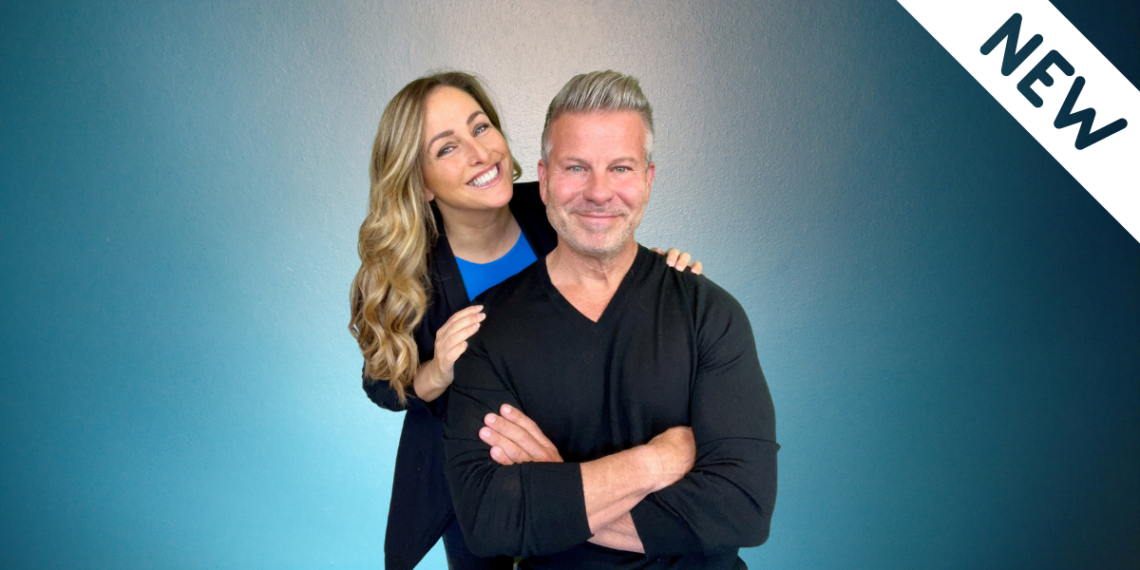 513: Focusing Your Vision as an Entrepreneur
Today, we're diving deep into a topic that hits close to home for many entrepreneurs – it's all about entrepreneurial ADD, also known as the infamous shiny object syndrome. If you've ever found yourself brimming with ideas but struggling to stay on track, you are not alone! We've been there and we have the tools to help you get on track and stay there.
We'll dish out some honest insights about how our love for brainstorming new ideas has sometimes led us down rabbit holes, and how we've learned to channel that energy more effectively. Now, let's talk about getting laser-focused on your vision. It's easier said than done, right? We've been through those moments where we had to decide which idea to run with – and let's be real, it's a tough call. But we're going to chat about why honing in on that one idea can be a game-changer. Plus, we'll explore the delicate dance between aiming for success and acknowledging that failure is part of the journey.
Growth and progress sometimes take time, but we believe the best is yet to come. We're also dishing out some insider tips about knowing when it's time to pivot or pull the plug. We've been in situations where we had to set deadlines and experiment with new approaches, and we're excited to share our strategies with you.
What you'll hear in this episode:
[01:10] Entrepreneurs struggle with shiny object syndrome.
[03:55] Ideation as a strength and stupid idea time.
[05:30] Transition to getting clear on your vision.
[05:40] Importance of focusing on one idea.
[06:55] Balancing success and potential failure.
[07:35] Challenges in deciding which ideas to pursue.
[08:25] Complex nature of entrepreneurship.
[10:00] Transition to knowing when to pull the plug.
[10:10] Setting a timeline and trying different approaches.
[12:05] Jet Set Life's journey and passion project.
[13:40] Transition to starting Work Hard Play Hard.
[15:00] Creation of Work Hard, Play Hard.
[15:25] Transition to The Rob Murgatroyd Show.
[15:35] Progression and growth over 20 years.
[16:30] Anticipation for the future.
[17:05] Balancing between quitting and iterating.
Get more information about Rob + Kim's Italia: https://view.flodesk.com/pages/6352c7416c4cf33281b5ee8f
Get additional podcast content here: https://www.patreon.com/fridate
Get the Vision Board Course for Couples: https://fridateacademy.thinkific.com/courses/Ultimate-Vision-Board-Couples
Work One-on-One with Rob Here: https://nextchaptershow.com/coaching/
Connect with Rob on Instagram: @robmurgatroyd
Connect with Kim on Instagram: @kimmurgatroyd