I love getting and giving personal recommendations. Everything on my shop page we love and use.
---
Family Gratitude Journals
My daughter Sofia and I designed these based off our experience with other gratitude journals. The Family Daily Gratitude Journal is designed to encourage parents and children to practice gratitude together, and make it a routine over 12-weeks. The daily prompts allow you and your child to reflect on the day, build an attitude of gratitude and connect on a deeper level.
Each page is well designed and offers space for both parent and child to record their answers. Of course for small children, the parent can record answers for the child. Each day offers two unique prompts and a space to list out three things you are grateful for.
This journal can be used in the morning or evening, however we recommend the evening so you and your child can reflect on the day and go to sleep with a full and happy heart.
We created the Family Daily Gratitude Journal with four different fun themes!
P.S. We also have black lined journals that match each theme!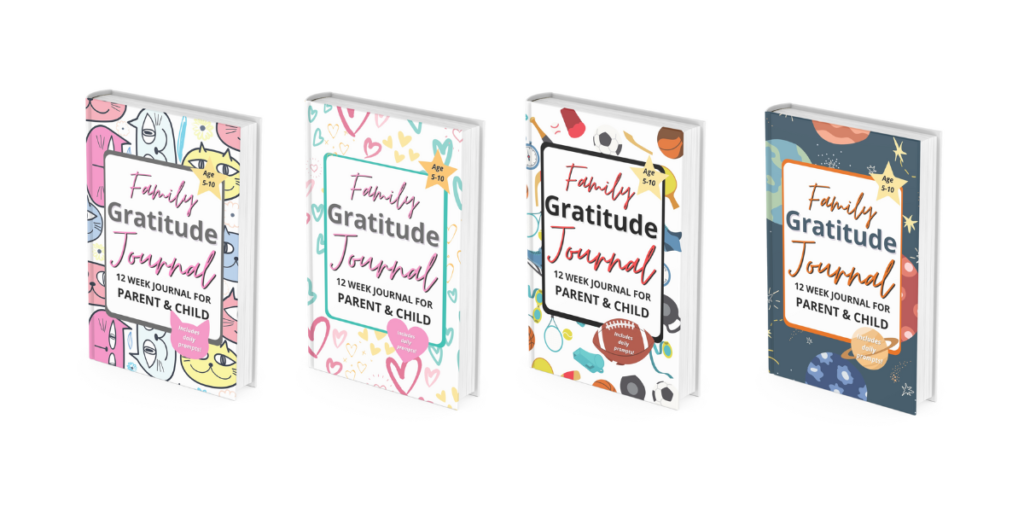 ---
The 5 Question Game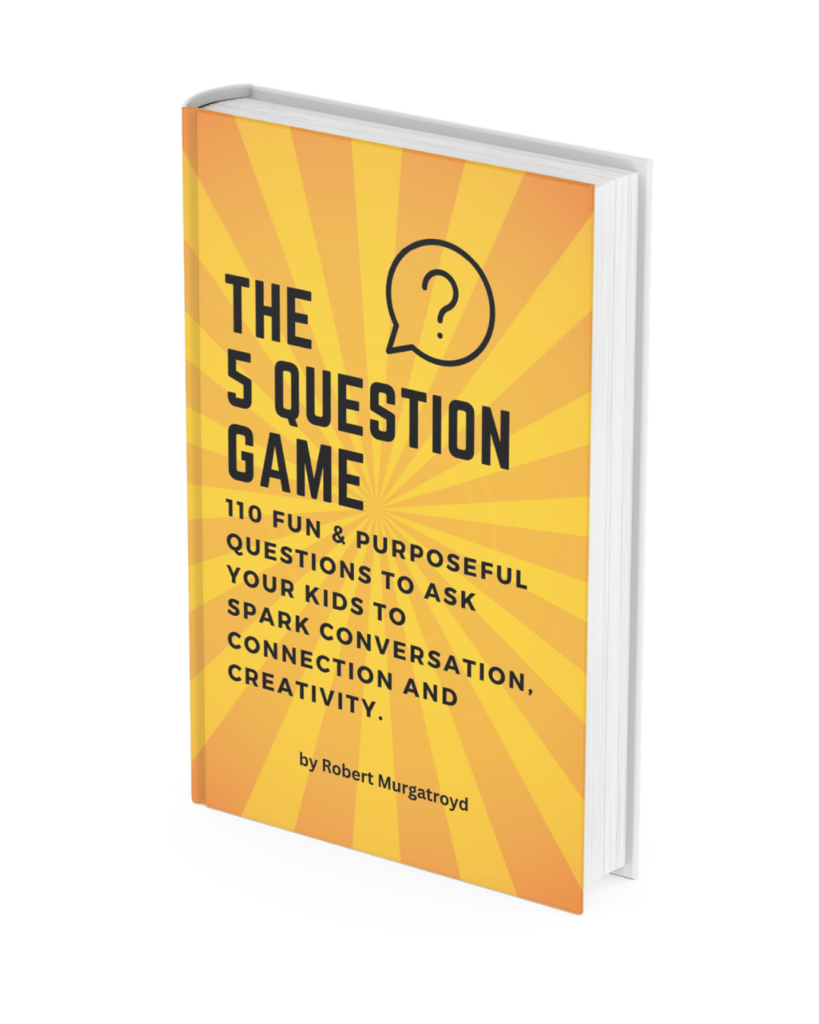 Rob created The 5 Question Game to foster a deeper connection and conversation with our daughter Sofia. But what we didn't expect was how much she'd love it and impactful this little idea would be!
The 5 Question Gam will transform your relationship with your child, spark creativity, boost self-esteem and encourage open communication.
The science is real. When you ask purposeful questions that trigger your child's imagination, creativity or sense of humor, you engage them in a whole new way. You show them that you can be silly, fun and are interested in what THEY are interested in, beyond school and academics.
The 110 carefully crafted questions, purposefully curated, in multiple areas of interest, are perfect to ask your child instead of "How was your day?" and to spark conversation on car rides, during dinner or during your bedtime routine.
---
Travel Journal for Kids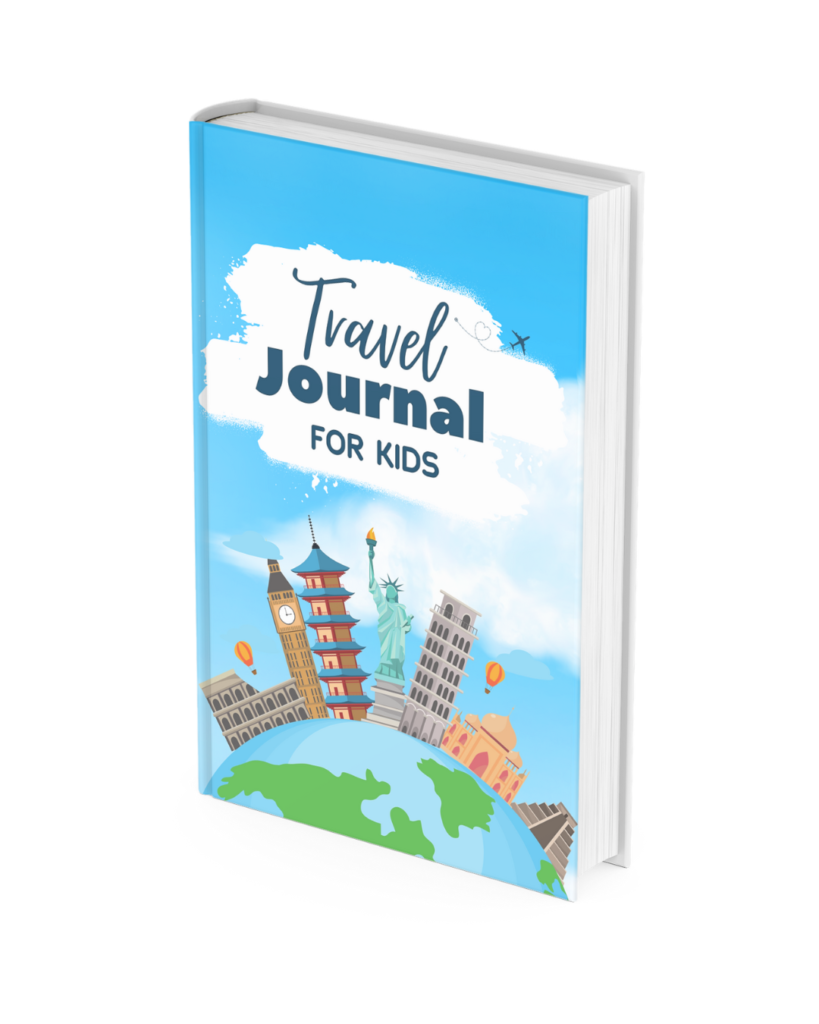 When we spent 4 months traveling in Europe, we wanted to capture Sofia's perspective and memories. We bought empty journals and created a "travel journal" that she could draw and write her memories in. To this day, we look back on those memories and reflect often.
With more travels coming up, we decided to expand our Gratitude Journal series with a Travel Journal for Kids! Here are the details…
The perfect, simple, children's vacation journal for your kids ages 5-10. Each evening before bed, they'll look forward to completing the day's prompts in just 5 minutes.

In this travel journal you will find:
14 Days of meaningful writing and drawing prompts
Each day they will have space to write, draw and color
Suggestions to reflect on each day
A children's packing list
A final day summary to complete
This kids travel journal will serve as a beautiful record of memories and highlights from their trip.
The finished vacation diary for kids will be a wonderful keepsake to look back on as they age and you will all treasure it forever.
With a flexible cover, this is a perfect, lightweight, paperback kids travel journal that can fit easily in their backpack!
---
Energy, Stress, Health & Beauty Supplements
We've been using the Isagenix brand of supplements since 2011. They're the best I've found. Clean and they actually work. Bonus, there's a solid money back guarantee and the best customer service ever.
Daily Supplements for Energy, Stress & Focus
Both Rob and I can't go a day without the Core Moringa XM+ (we tried lol). The natural energy just makes us feel great and more productive.
We used the Adaptogen Elixir during the two-weeks of packing and moving and I swear it kept me sane and I had never slept better. Adaptogens are natures answer to natural balance the stress from both physical and environmental sources.
The Nootropic Elixir is the #1 Biohacking product that Rob uses! It's for ultimate focus. He uses it when he's writing, he swears by it.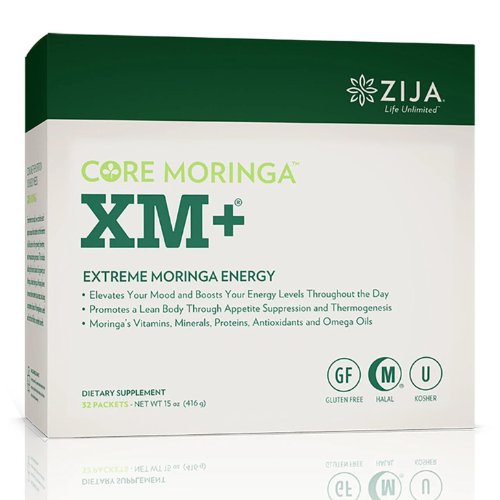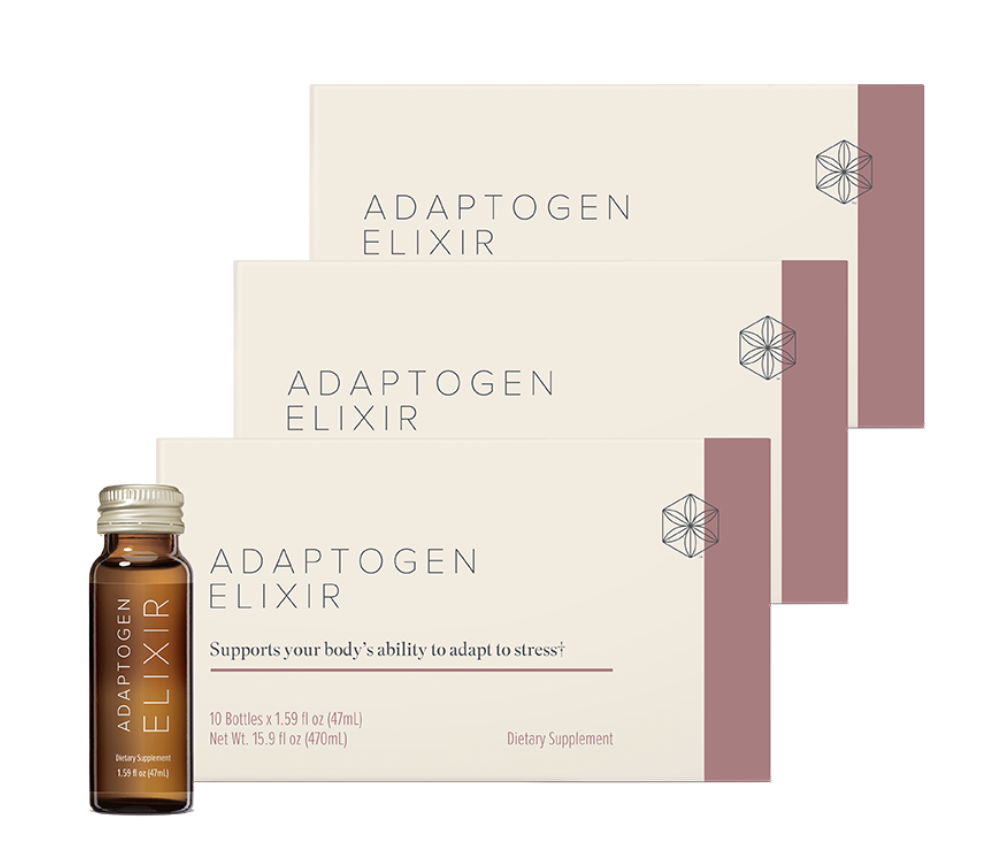 Daily Supplements for Healthy Aging
I've tried a gazillion topical products, nothing ever made a real, visible change. Glowing skin and shinny hair come from the inside! These are my top 3 products to combat visible aging.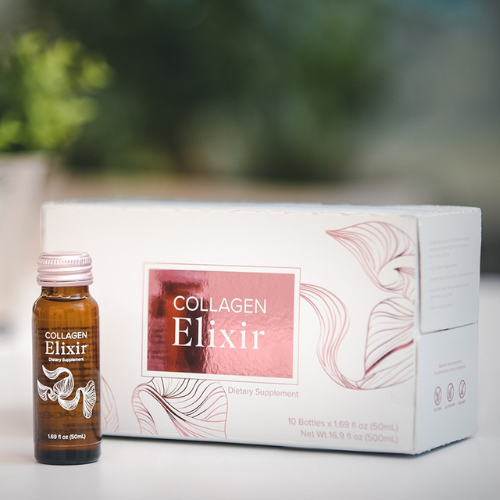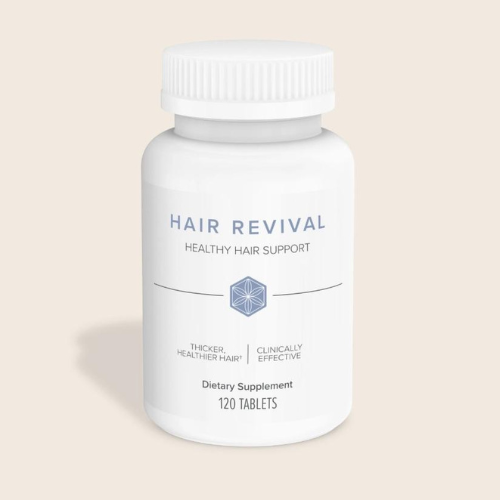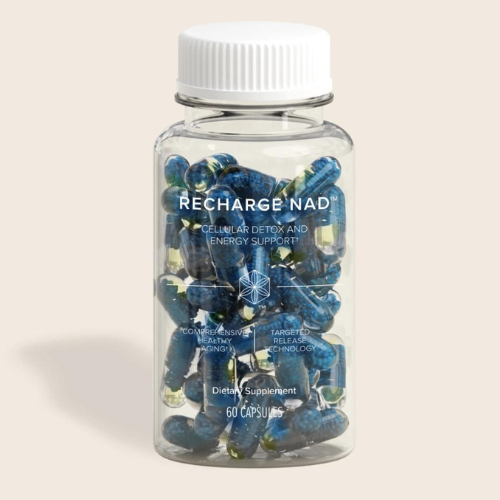 Full disclosure: If you use my links for any products on this page, I will make an affiliate commission from your order (so thank you in advance)!
P.S. If you fall in love with these products like I did and would like to be an affiliate too, just shoot me a message and I'll give you the details.
---
Rob & Kim's Amazon Favorites
I complied lists of all my favs, from books to kids items to household hacks and beauty.
Click here to view our favs!