Rob & Kim's Dream Life Courses
Hi there! We are Rob & Kim Murgatroyd.
We have created courses that inspire people  follow the dream that is within their heart & soul. We want YOU to live YOUR DREAM LIFE!!!!
If you are in the very beginning of your journey to your Dream Life, we can help with our Ultimate Vision Course! And, if you've been following us through the years and into Italy- dreaming of La Dolce Vita yourself – we have you covered there too!
Here's how  & why, these courses were created 😉
Our Story…
Many moons ago, we found ourselves living by default instead of design. We were working 12-hour days, in a physical business in Atlanta, Georgia. We knew we were meant for more. After many ups and downs, successes and failures – we finally figured it out.
To live our dream life, we first needed to gain crystal clarity on what the VISION for our life truly was (spoiler alert – it's not the $$ goal).
Once we gained the clarity we needed, things started to fall in place, momentum moved toward us- giving us the exact life we wanted in HALF the time we had planned.
We started to share this vision process on our Fridate podcast, and it took off. After creating multiple location-independent streams of income, we achieved Rob's lifelong dream of moving to Southern California.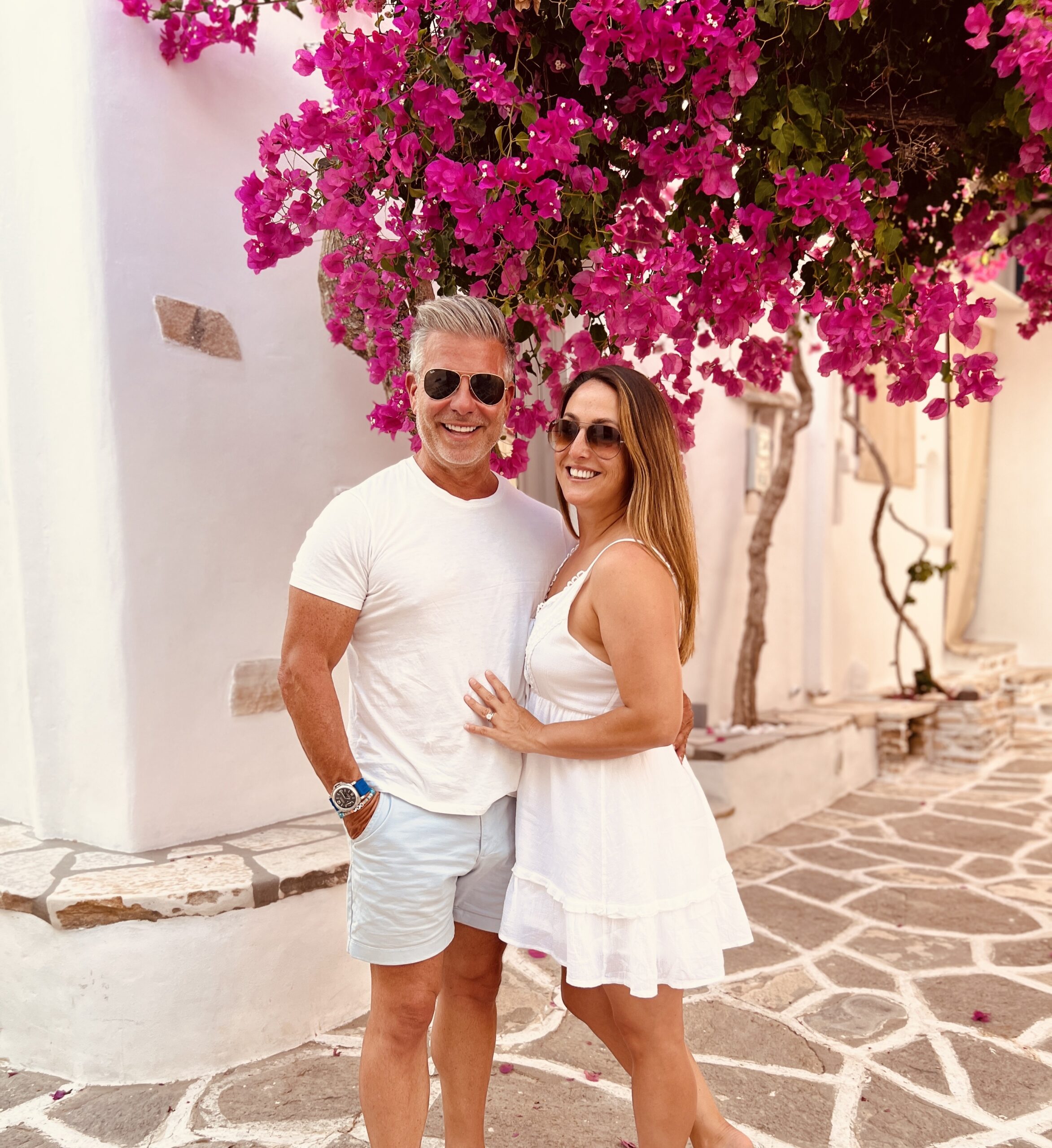 This is when we decided to put our exact process into a course to help people create a VISION for their life, exactly like we did – Step-by-Step. And…
The Ultimate Vision Course was born!
Originally it was built for couples to use, as there's power in an aligned vision! But, of course, the process is the SAME for individuals too!
Then, we found ourselves nudged to tweak our VISION again, this time with a dream of living La Dolce Vita in Florence, Italy.
We walked through our Ultimate Vision process and, once again, the momentum pulled us – this time so quickly – we found our family living La Dolce Vita in just 6-months instead of the 18 we anticipated. The truth is, when you unlock the secret to manifesting AND have crystal clarity- you can't slow down the momentum.
Now, in our third year as expats living in Italy, we have found ourselves being asked DAILY  one question, "How can I move to Italy?"
We get it, it's a confusing process and at times, incredibly overwhelming!
What's life REALLY like there? Which Visa do I qualify for? How do I get my furniture to Italy? Do I even need my furniture? What's the healthcare like? How do you get Residency or Citizenship? What about taxes?
And the questions go on, and on…
To field these questions and help clarify the process of moving to Italy, we partnered with our immigration attorney, Michele Capecchi, whos been featured on CBS Sunday Morning, Kylie Flavel's YouTube Channel and in The Florentine magazine. He's the ultimate authority on moving to Italy.
Together, we will be launching…
Your Essential Tool Kit to Moving to Italy Course Series!
The Ultimate Vision Course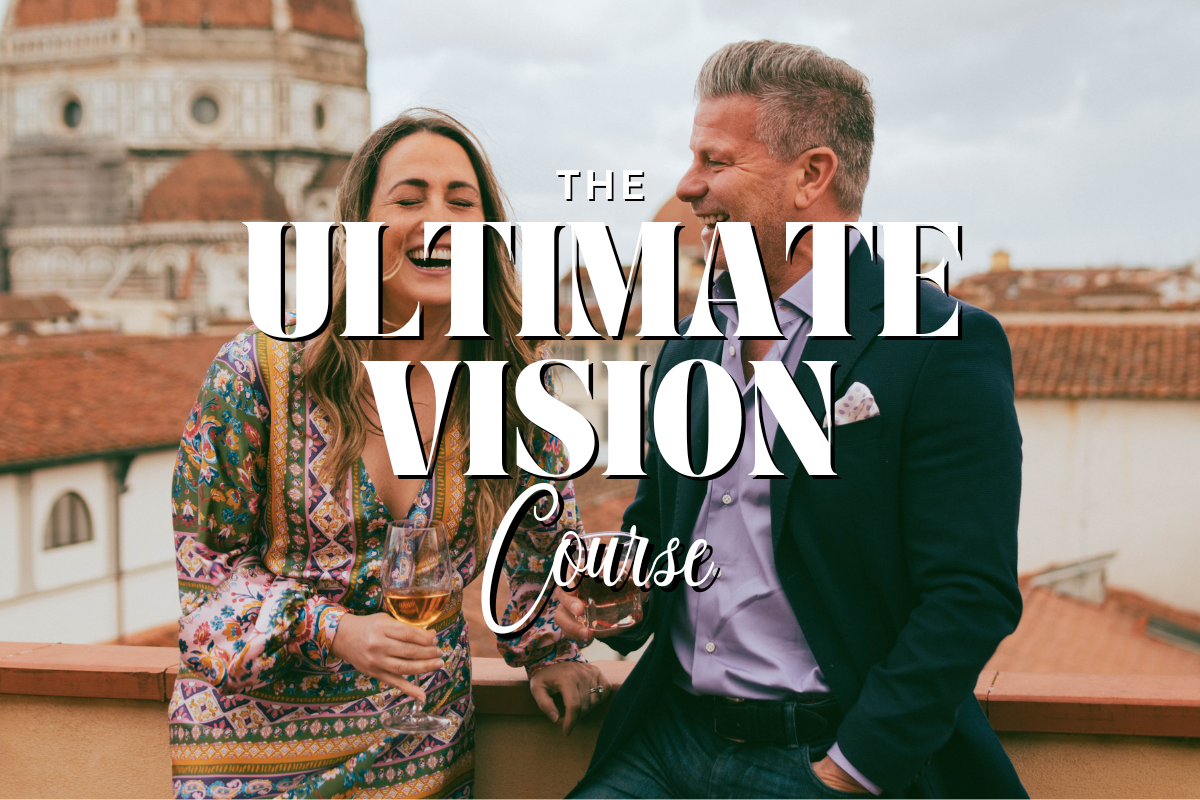 You made a "Vision Board" and nothing manifested, right?
Here's where you went wrong… you created the vision board, without first creating the VISION.
This course will help you turn your DREAM into your REALITY.
In this course you will gain clarity on what you want, create a written and visual vision that helps you manifest your dream AND learn our strategies to begin reverse engineering your dream life.
How to Move to Italy Course One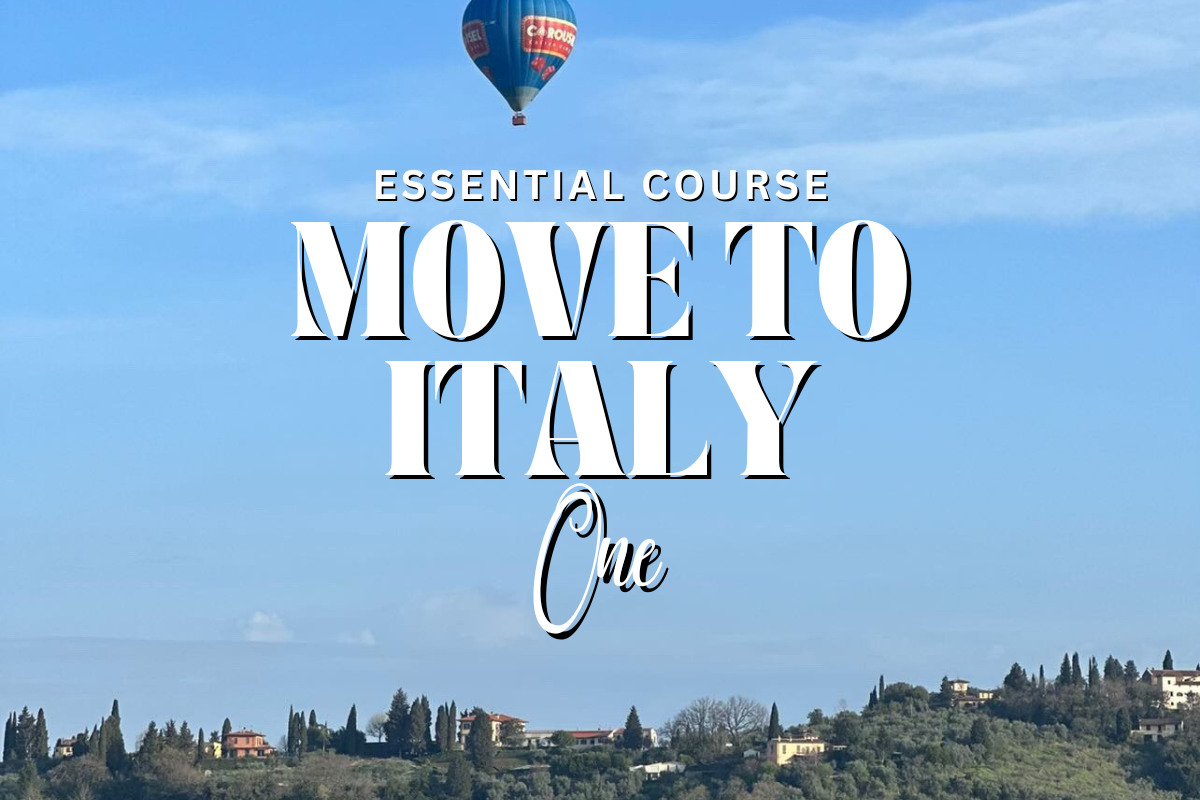 Are you dreaming of making Italy your new home?
We know first hand that the process of moving to Italy can be confusing. Which Visa do I qualify for? Where should I move? What about schools? Healthcare?
With the help of top immigration attorney, Michele Capecchi – our course clarifies the process of making your dream a reality!
Course 1 covers everything from "What you should know before moving to Italy" through the Visa process.
How to Move to Italy Course Two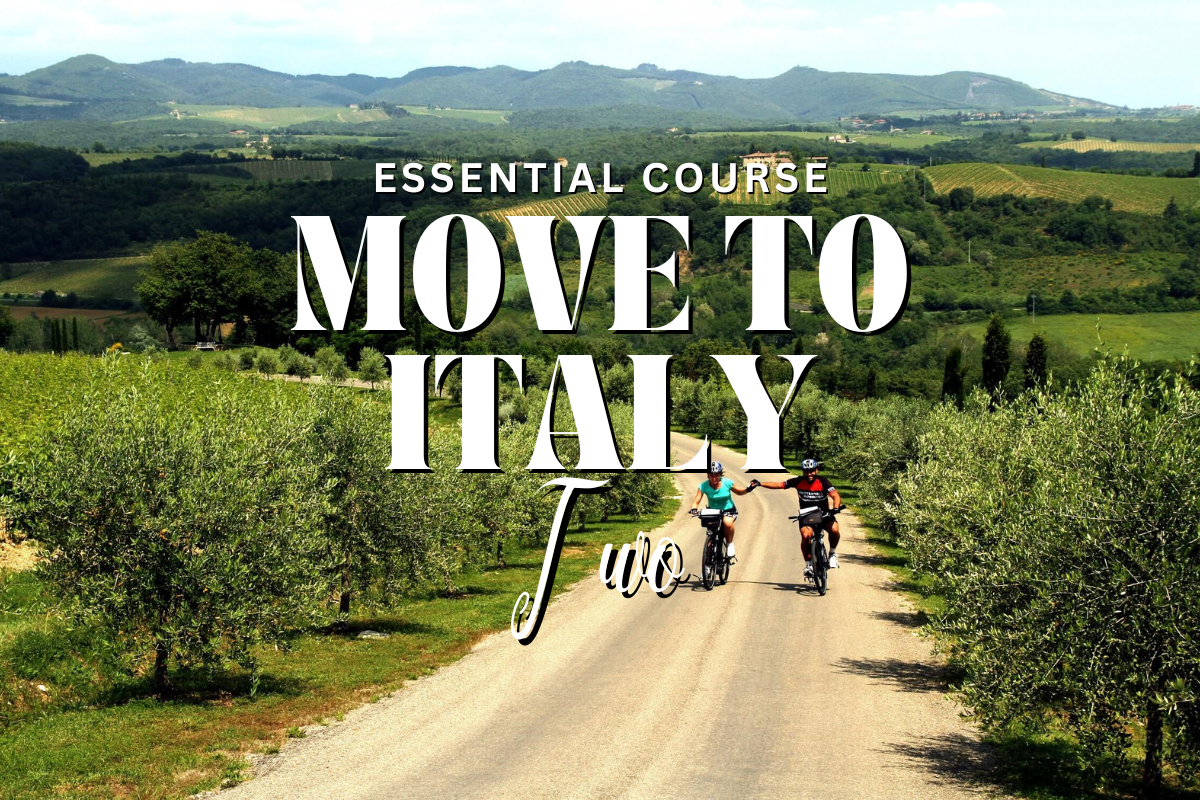 Are ready to make the leap and live your La Dolce Vita?
We will help you clarify the logistical process of moving, mitigate the downsides and get you settled in Italy.
Top immigration attorney, Michele Capecchi sheds light on the legal process once you arrive in your new home country!
Course 2 picks up where Course 1 leaves off. In this course we cover the moving logistics, the legal process you must complete once you arrive in Italy, attaining Residency and Taxes.