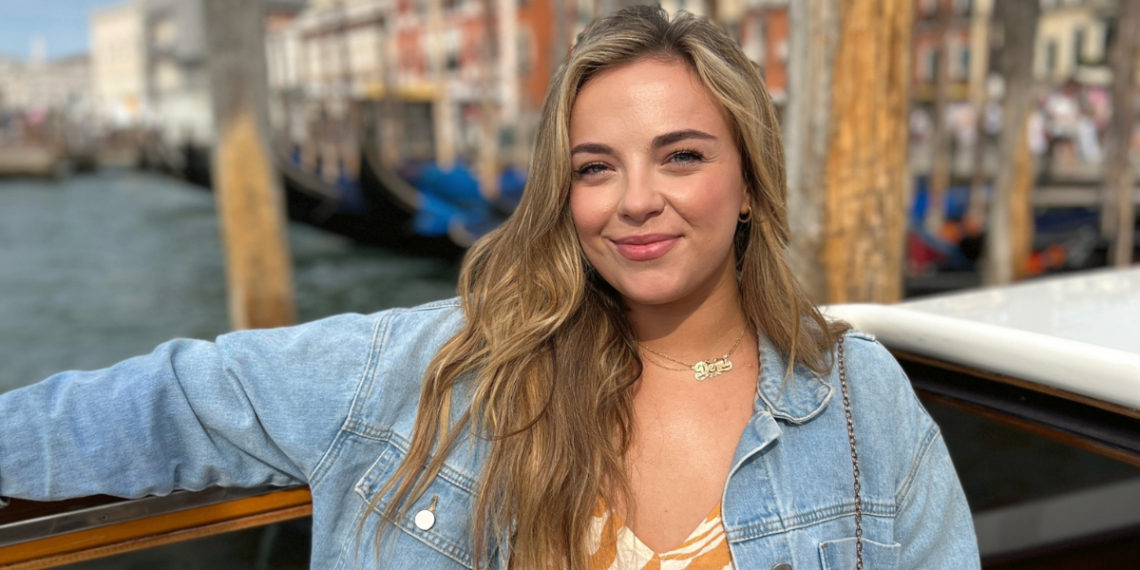 FriDate Ep. #469. Raising a Murgatroyd!
Special Guest: Demi Murgatroyd
It was an honor to have our eldest daughter, Demi Murgatroyd on our podcast today!
It's not every day you get to talk to your adult daughter about her upbringing! In this very special Fri-Date episode, we're talking about how the things parents do have a profound effect on their kids.
Demi is a true example of being willing to GROW through challenges. Her life has not been easy. In this episode, we talk about how our influence with personal development has helped her overcome the obstacles life has thrown her way. We talk about the creative punishments we came up with and get her honest opinion on how they impacted her, for better or worse. And, she shares her perspective on the early years, as we worked 12 hour days and before we built our dream life.
Lastly, we talk to Demi about what experiences from her childhood have helped in her career at TapCart, where she's helping Shopify based businesses build affordable, customizable apps.
And yes, she made Rob cry.
---
Demi helps Shopify based businesses accelerate new and repeat sales by building an affordable and customizable app.
If you have a Shopify store and want to connect with our daughter Demi for an app, here's how:
Contact Demi at Tapcart for a special TapCart offer :
Or simply email Demi: [email protected]
Links from today's episode: